---
Eliminate Back Pain Instantly 
With only minutes of use a day, instantly relieve pain in your back. Effortlessly alleviate muscle tension in your lower back and shoulders with the 88 acupressure points on the board. They simultaneously relax your muscles while you stretch and decompress your back.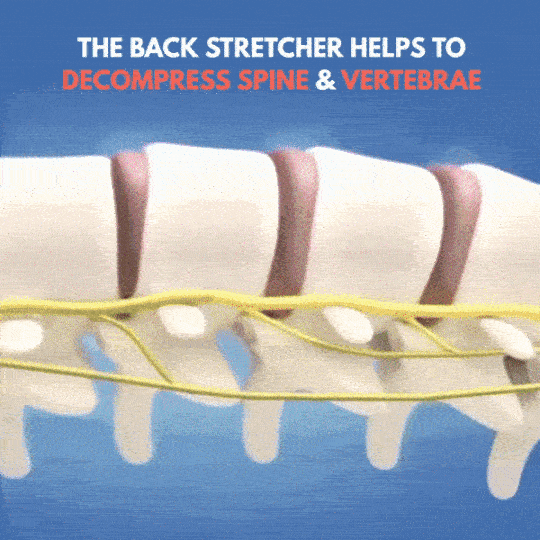 Improves posture and removes pain
✔️ Naturally eliminate chronic back pain, sciatica, and pinched nerves long-term.

✔️ Relieves stiff and sore back pain from hours of phone and computer usage.
✔️ Boosts your confidence by correcting posture 

With the Lumbar Flex™, feel the relief of a daily visit to the massage therapist all from the comfort of your home. With only 10 minutes of use, you'll see the pain, tension and soreness melt away.
In 2 weeks:
✔️ Your spine will decompress
✔️ Natural curvature will begin to restore
✔️ Loosen tight upper and lower back muscles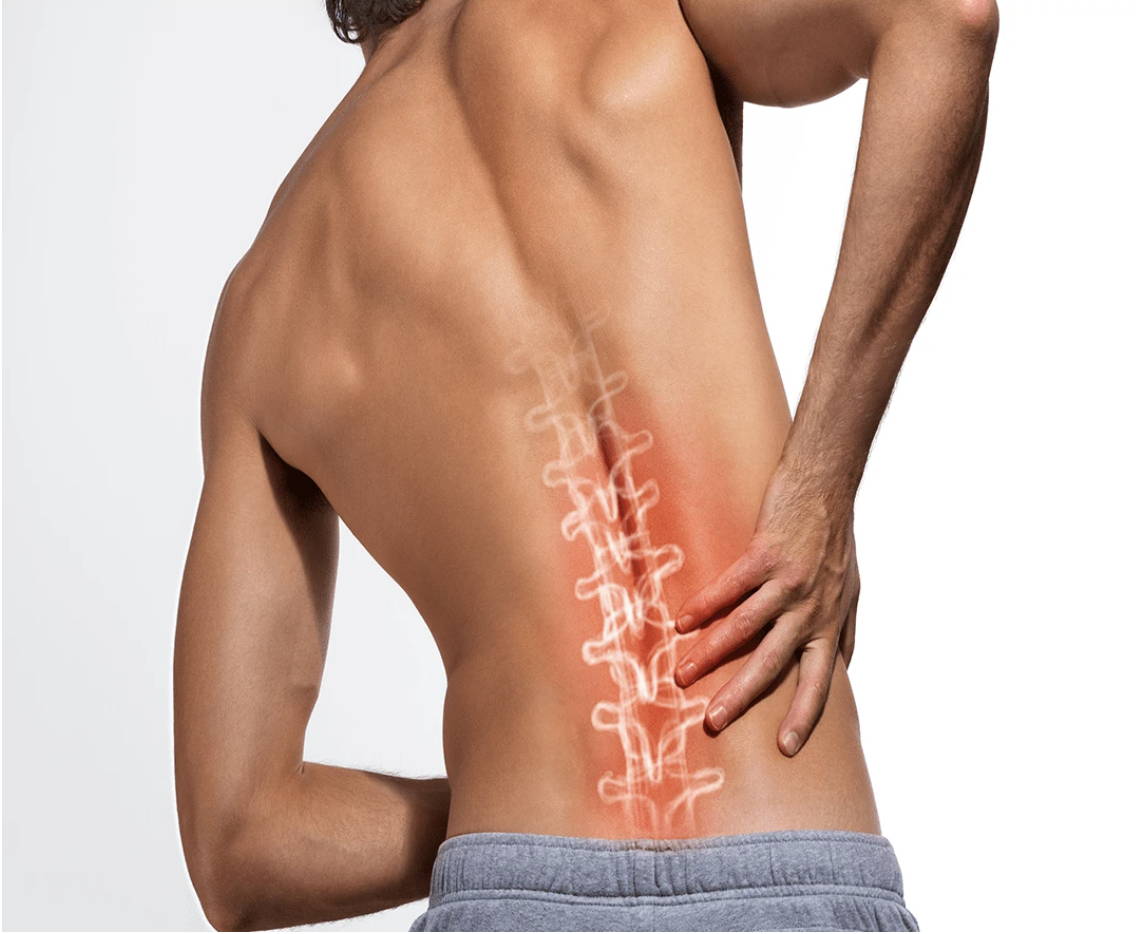 The root of back pain is often a result of the compression of your vertebral column (spine). In order to relieve the pressure, it is essential to stretch your lumbar region in order to decompress your spine.
 Luckily for you, all you need to do is lay on our The Lumbar Flex™ and choose from 3 levels of stretch for varying degrees of relief.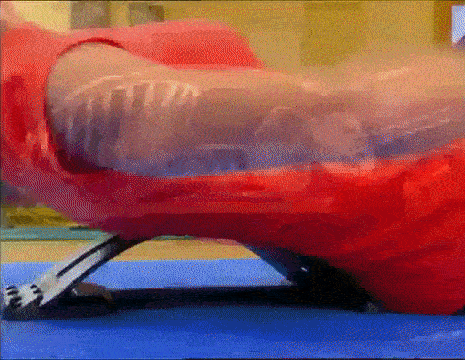 Yes it is! So you don't have to worry about buying batteries all the time.
We only use high quality durable, and non-toxic plush cotton for the FloppyFishy™
Only the cover & filling is machine washable, please do not include the electric motor when washing
Yes! We've seen many customers use the FloppyFishy™ as a great cat toy! Our materials are durable and safe, even for cats! If there is anything wrong, you can always contact us for a replacement or a refund!
I am in love with this machine, I am on paleo and was making my own ice cream in my high tech blender, it was a pain and took forever. Now I'm able to make ice cream quick and easy, and I can't believe how easy it is to clean all the parts (was half expecting the terror of a juicer). I highly recommend this for healthy, fast ice cream with a quick cleanup, thanks fruitify!