---
Instantly transform your hair into silky, soft defined curls without the hassle through using the 5-In-1 Airflow Curling Handset!
The 5-In-1 Airflow Curling Handset combines airflow technology and ceramic elements to restore a natural balance of hair.
Now, you can experience professional-grade curling in the comfort of your own home!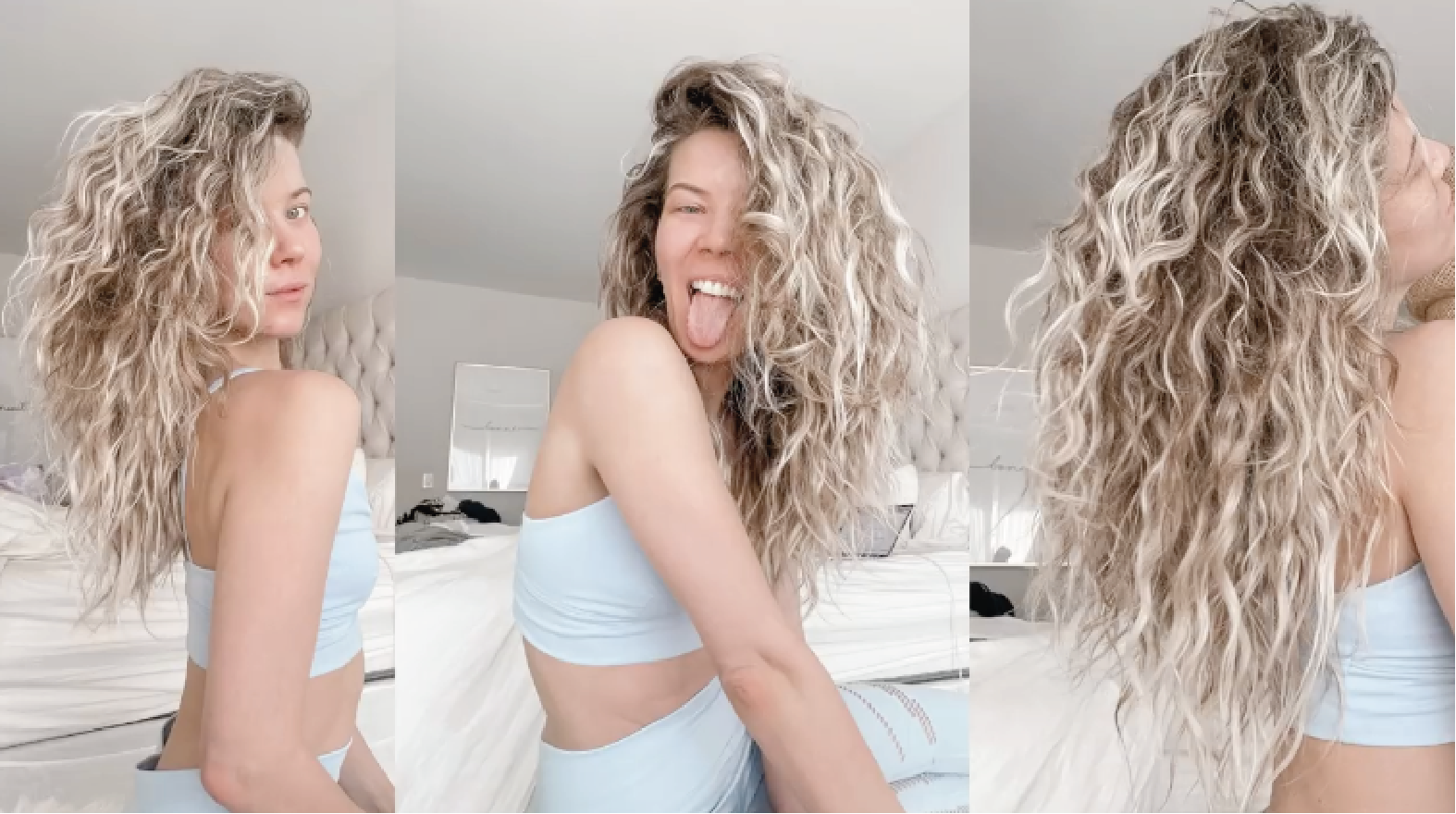 Absolutely in LOVE with my 5-In-1 Airflow Curling Handset! I have personally been using for a month now and it is high quality, durable and the curls achieved are amazing!!

★★★★★ - Sarah j.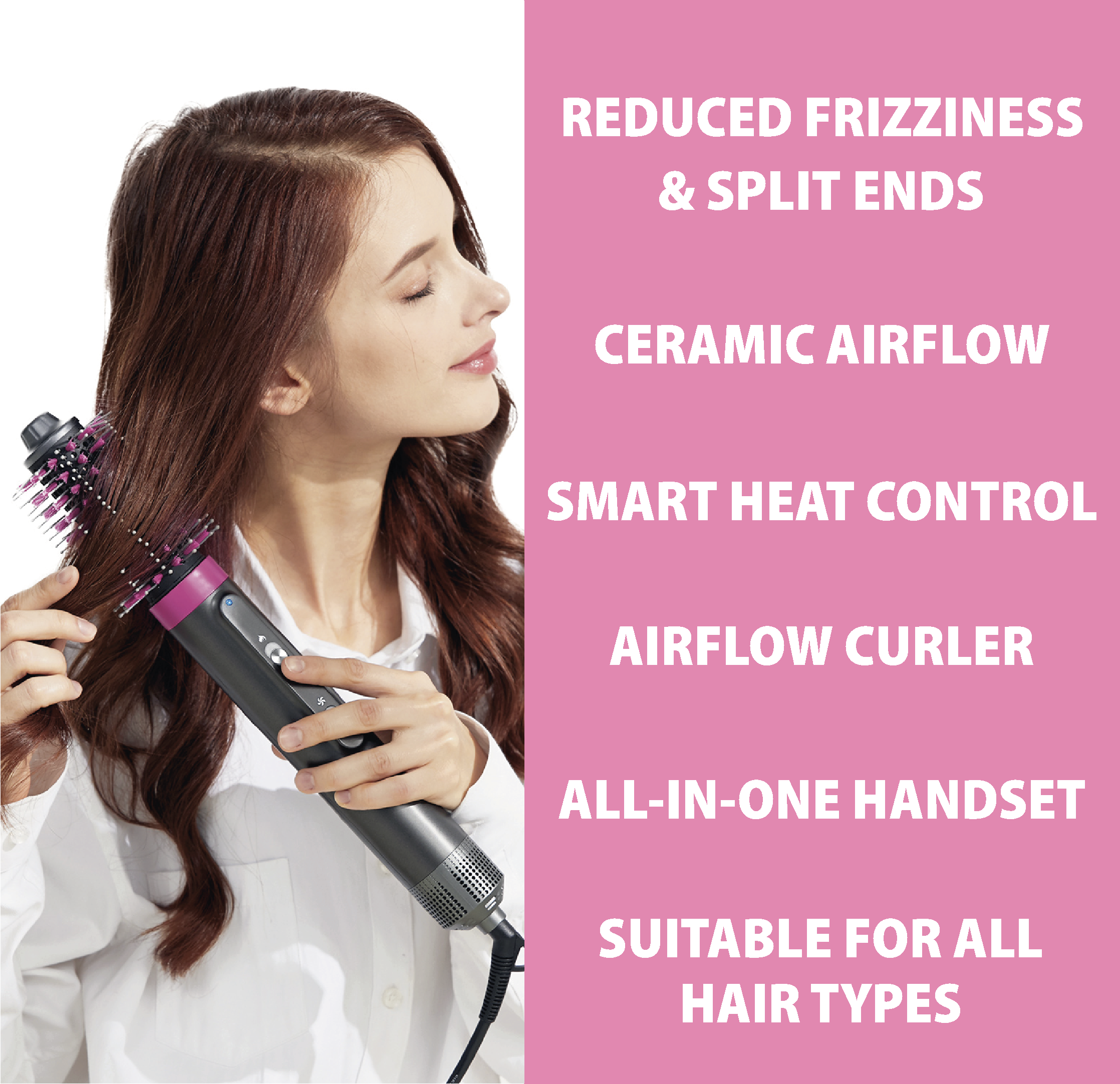 Restore natural hair, cover-up dry split ends and remove frizziness all-in-one! 
Through use of Airflow Technology, V9 Motor and Ceramic Elements, ensure a healthy, frizz-free look without damaging effects of a regular heat curling iron.

The 5-In-1 Airflow Curling Handset leaves you with healthy, luscious silky-smooth hair! It combines 5 application possibilities in one:
Straighten
Curls
Waves
Drying
 Brushing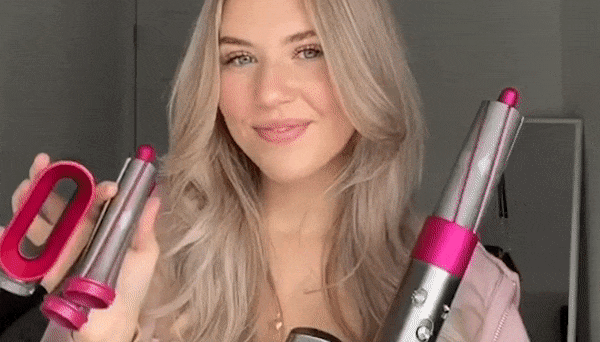 The 5-In-1 Airflow Curling Handset uses anti-static bristles and cooling volume. This, in turn helps to reduce frizziness, resulting in soft and shinier hair.
Featuring a removable blow head, which can be replaced: Hair Curler Iron, Hair Dryer Comb, Hair Brush, Hot Comb, Holder.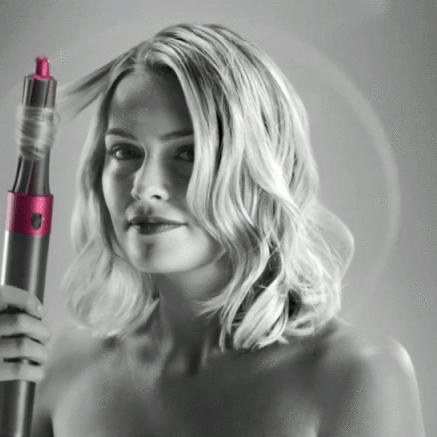 Through using the Hair Curling Ribbon Kit, replenish the status of natural hair-care and prevent frizziness with ease! 

AIRFLOW TECHNOLOGY - Differentiating from regular curling irons, through use of powerful V9 Air Motors preventing frizz.
SUITABLE FOR ALL HAIR TYPES - Varying temperature modes allow the 5-In-1 Airflow Curler to be suited for a variety of hair textures, lengths and styles.
SENSOR HEAT CONTROL - 3 heat settings, so you are able to use the perfect temperature, even if your hair is fine, brittle or colored.
VERSATILE & NATURAL - Airflow Technology assures minimal damage to the hair cuticle whilst reducing static frizz.
EASY TO USE - Experience an ease of use through using the The 5-In- Airflow Curling Device, restore the status of natural health!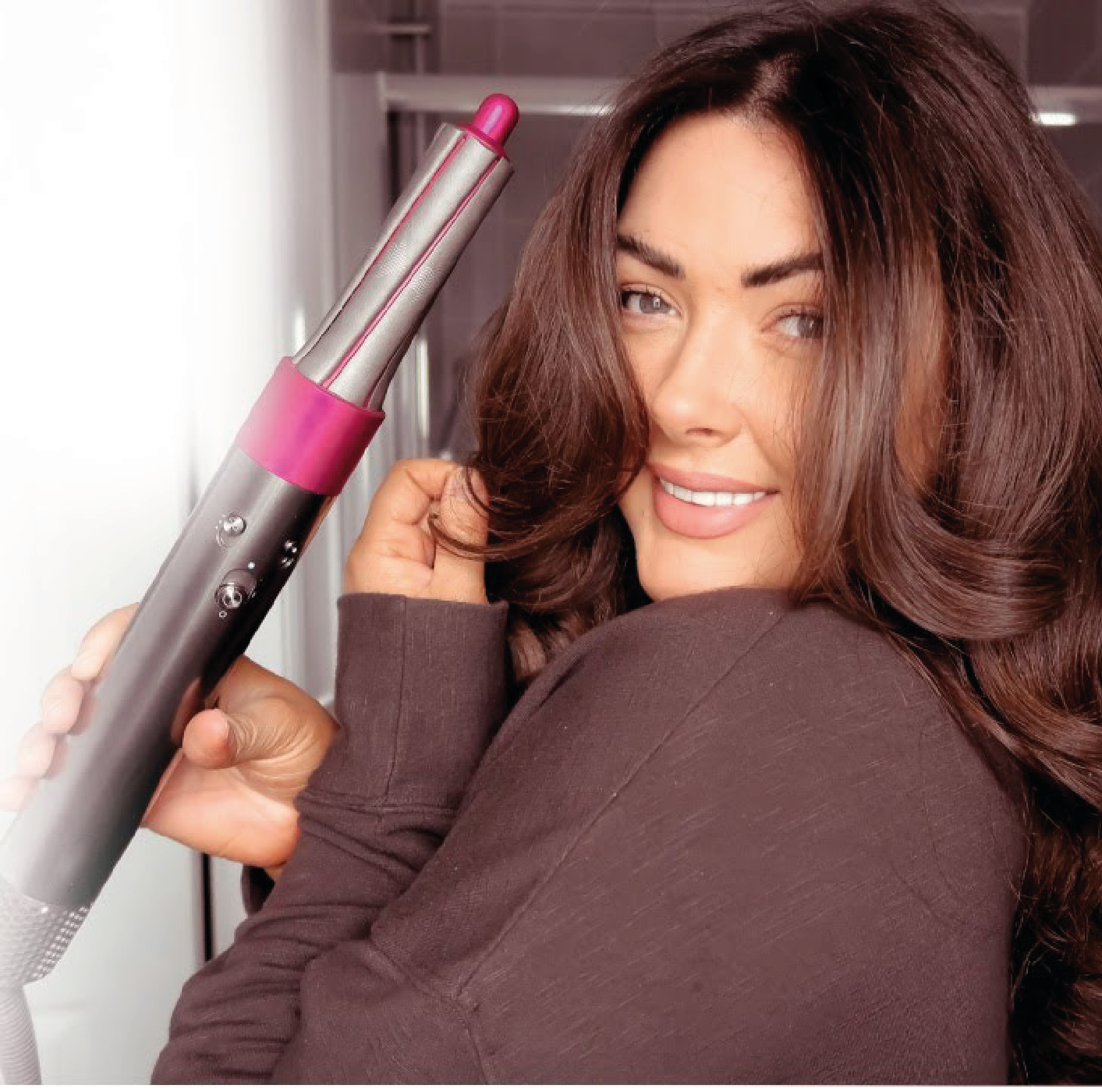 Why pay so much $$$ for expensive salon treatment? Now you can experience professional-grade airflow restore the natural beauty in the comfort of your own home with the 5-In-1 Airflow Curling Handset!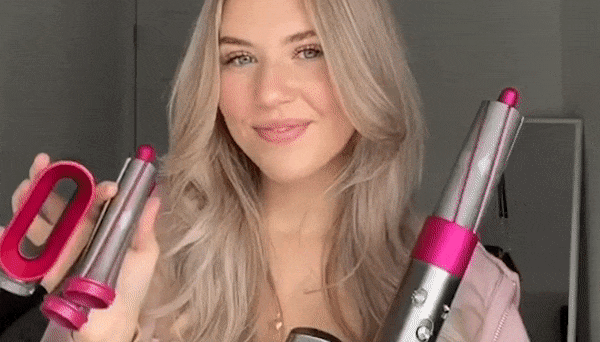 Temperature Modes +/- (248°F)
Advanced Air Flow Technology
Simultaneous Precision Drying
Yes it is! So you don't have to worry about buying batteries all the time.
We only use high quality durable, and non-toxic plush cotton for the FloppyFishy™
Only the cover & filling is machine washable, please do not include the electric motor when washing
Yes! We've seen many customers use the FloppyFishy™ as a great cat toy! Our materials are durable and safe, even for cats! If there is anything wrong, you can always contact us for a replacement or a refund!
I am in love with this machine, I am on paleo and was making my own ice cream in my high tech blender, it was a pain and took forever. Now I'm able to make ice cream quick and easy, and I can't believe how easy it is to clean all the parts (was half expecting the terror of a juicer). I highly recommend this for healthy, fast ice cream with a quick cleanup, thanks fruitify!